August saw the Harrington's chowing down in their favorite places around the states whereas September finally brought Melissa back into the comfort of cooking home-made meals with flair and joy.
5. Once a Month Cooking - The highlight of September's kitchen adventures was the process of preparing 5 items en masse to be frozen and then spruced up at a later date for a home-made meal in a matter of minutes. Knowing that she would take on two MAED courses starting in October, Melissa wanted to be prepared with some items ready to go so as to avoid 6 weeks of eating pizza, toast (buttery, delicious Korean style sandwiches) and fried chicken. So it was, she spent part of one holiday in the kitchen preparing 5 items:
Roasted Veggies
,
Pulled Pork
,
Shredded Chicken
,
Rice Pilaf
and
Tomato Sauce
.
4.
Bok-choy Stir-Fry
- This dish ushered in a whole new manner in which to prepare veggies and man-oh-man did it ever satisfy the taste-buds of Mrs. Harrington.
3.
Masala Black-Eye Peas
- This dish provided Melissa with what she loves most - 1 cup of leftovers. Not many things provide quite as much creative encouragement as one cup of something delicious that must be split between two or three mouths.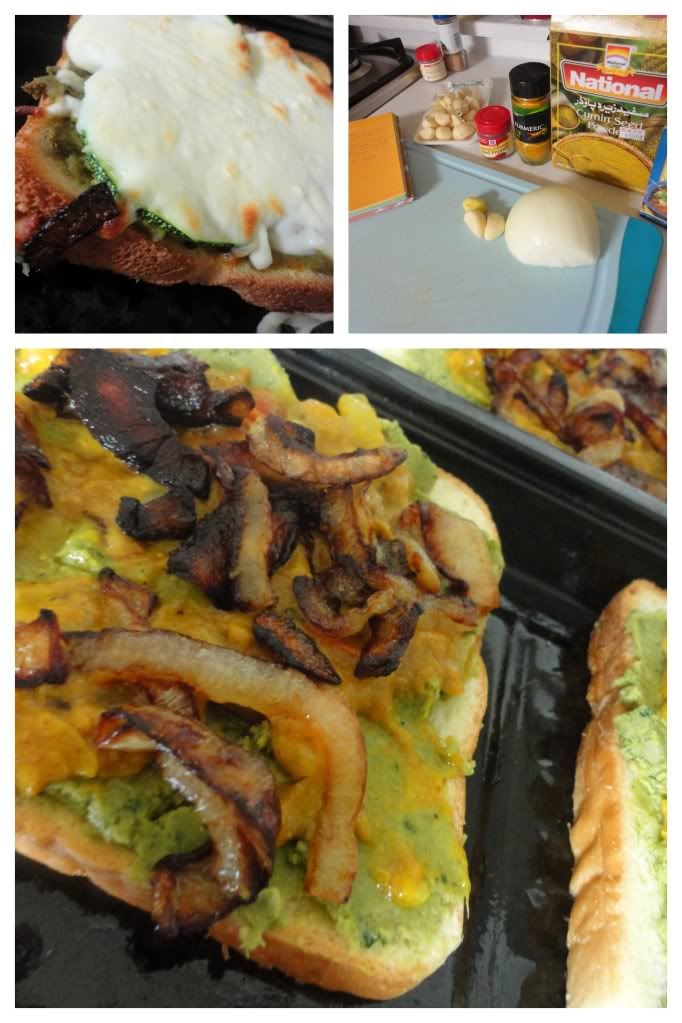 2.
Tofu Pudding
- Having seen this concept in a cookbook while back in the states and again in a magazine, Melissa was eager to try it out and find out just how realistic it was to think Tofu could make a decent pudding. Perhaps not as delicious as traditional milky/creamy pudding, Tofu Pudding provides a much quicker alternative that's not half bad!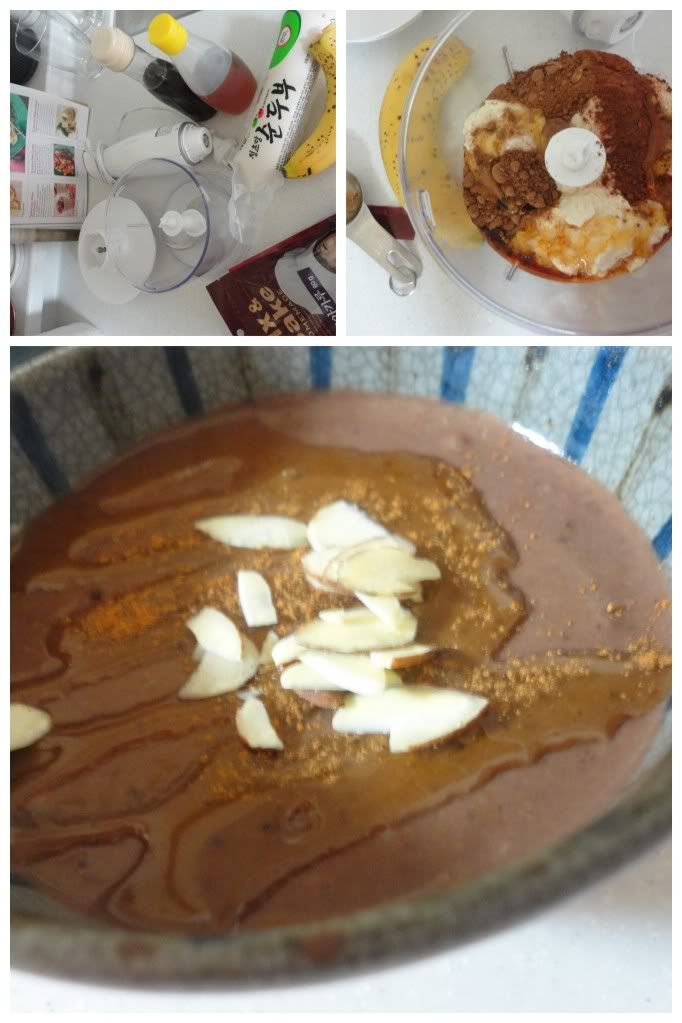 1. Hootenany or Oven Pancakes - If you have an oven then you have no reason not to make these for breakfast. They are quick, fluffy, eggy and fabulous with a touch of honey and cinnamon.