Melissa Harrington didn't hold out during November. The Harrington's ate a multitude of delcious meals while out and about in Daejeon as well as a number of delicious meals in their 519 Galma home.
The month began with a special fall celebration centered on apples. The couple enjoyed a
Slow-Cooker Apple Crisp
,
Apple Cider Taste-Alike
and a roaring good game of Apples to Apples with a number of dear and lovely friends.
Mid-November an oven and a slow-cooker cook book arrived at the home of the Harrington's insipiring a new bunch of menu items including
Beer Bread
and a couple of potato dishes which showed up on 2 of the three Thanksgiving meals enjoyed by the Harrington's and friends.
(Further information and recipes regarding the potato dishes - and many other recipes - will be posted in a future article relating the stories of Thanksgiving in Korea).
A few other favorite dining-at-home moments for the Harrington's was a 'fusion' meal of sorts highlighting
curry burgers and lettuce wraps
, enjoyed with yet another dear friend of the Harrington's.
Having used lentils in the above dish, Melissa was inspired to seek out additional lentil recipes and put together this fabulous dish of
Lentils and Spinach
.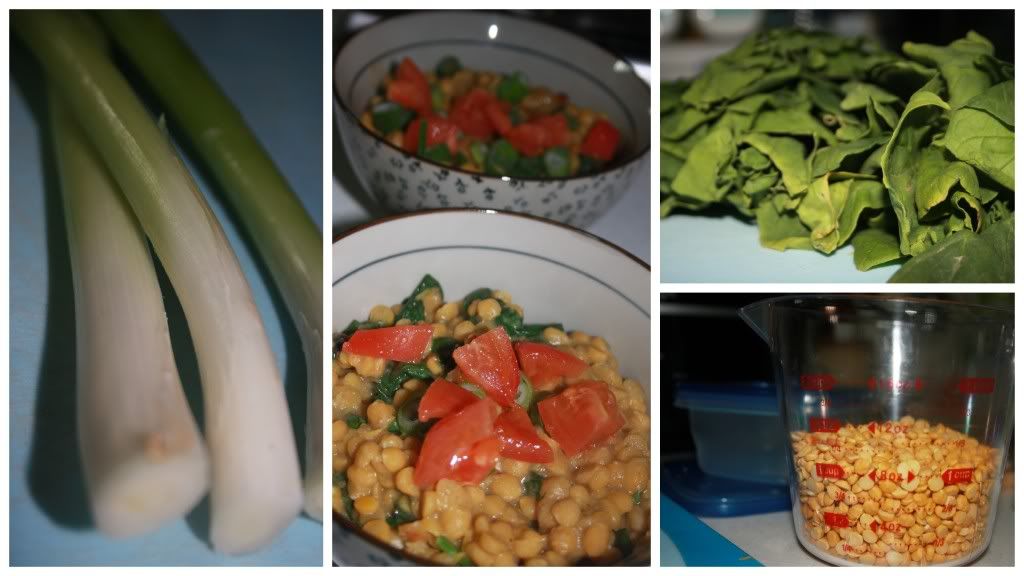 Last, but not least, the Harrington's enjoyed a breakfast-themed dinner of
Brie and Apple Pancakes
.
To friends of the Harrington's in Daejeon - they hope you will continue or ask to join them for a meal in their little Asian home.
To friends of the Harrington's elsewhere - they hope you will consider experimenting with one of the above recipes and remember all the good times we've had and those that will one day again resume.