519 Kitchen has revolved around a few constants throughout the month of March, primarily breakfasts, the use of fresh herbs and the use of home-made yogurt.
Previously at 519 Kitchen, weekday breakfasts consisted of cereal or toast, usually toast while walking to the bus stop. But knowing the value of a good breakfast and wanting more than anything to enjoy a strong start to the day, Melissa has discovered and embraced week-day breakfasts doing a lot of evening prep work for quick and satisfying breakfasts in the morning. Some of the Harrington's favorites and most Korea Friendly are: Breakfast Rice Bowls - either
with fruits
or in a
savory fashion
,
Overnight Oats
and for those with an oven and Costco Membership for blueberries,
Blueberry Breakfast Cake
.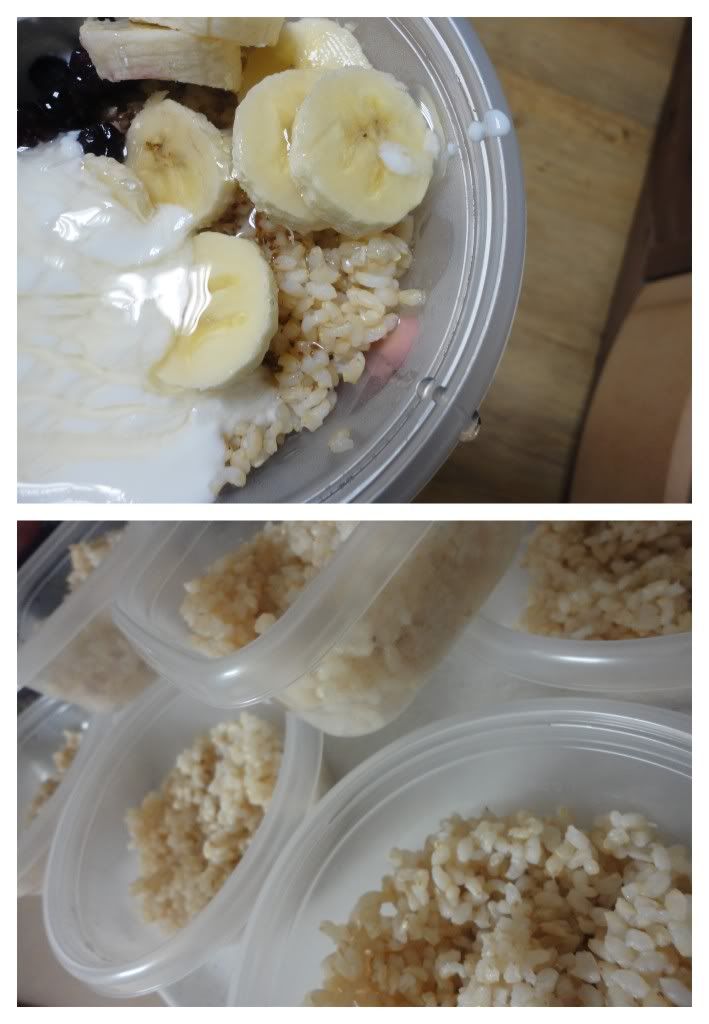 Another new found joy at 519 Kitchen and a bit more difficult for the majority of Korean Kitchens is the use of fresh herbs, thanks to the Christmas gift of an Aerogarden. However, it's possible to get fresh basil at some flower/plant shops around town and fresh dill has been seen on occassion on
nicedeli.com
Should you happen to get your hands on some fresh herbs, try out a simple
Walnut-Basil Pesto
, or
Dill and Mustard Dip
or
Refrigerator Dill Pickles
and again, if you have an oven, give these
Basil and Parmesan Cream Scones
a shot!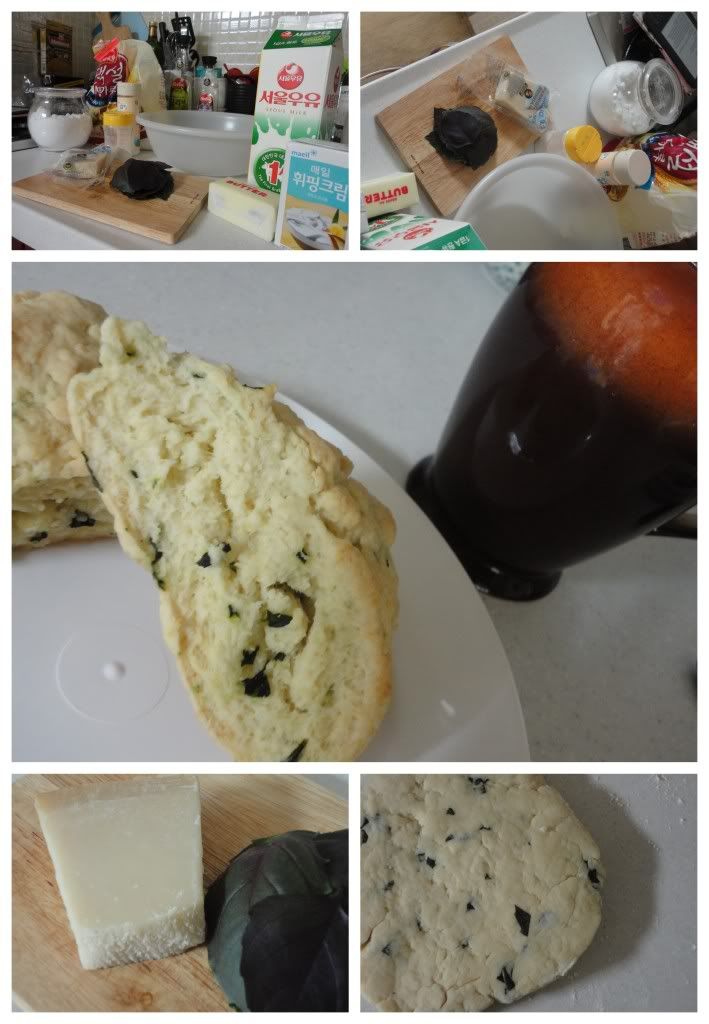 And finally, for a foolproof and super-Korea-friendly dessert, sweet-tooth satisfying dish, try out this simple stove top
Orange Creamsicle Rice Pudding
- or substitute crushed Oreos or other favorite sweet to put the perfect finish on a meal or a day!