Better late than never!
April's kitchen adventures were basically all about conquering Overnight Oats and coming up with the most fantastic variations, such as:
Banana and Orange Curd
,
Banana Bread Style
, and
Banana Peanut Butter
.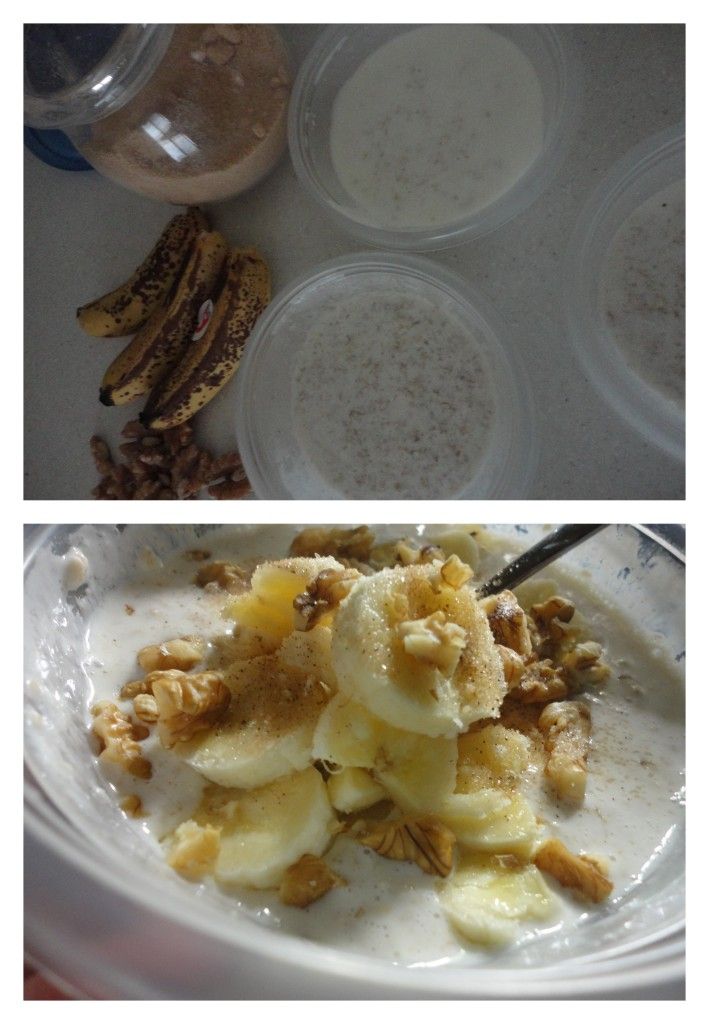 Aside from those delicious breakfast treats, Melissa whipped up a
Banana Nut Rice Porridge
for a Saturday breakfast that was absolutely delicious and fantastic - definitely worth a shot!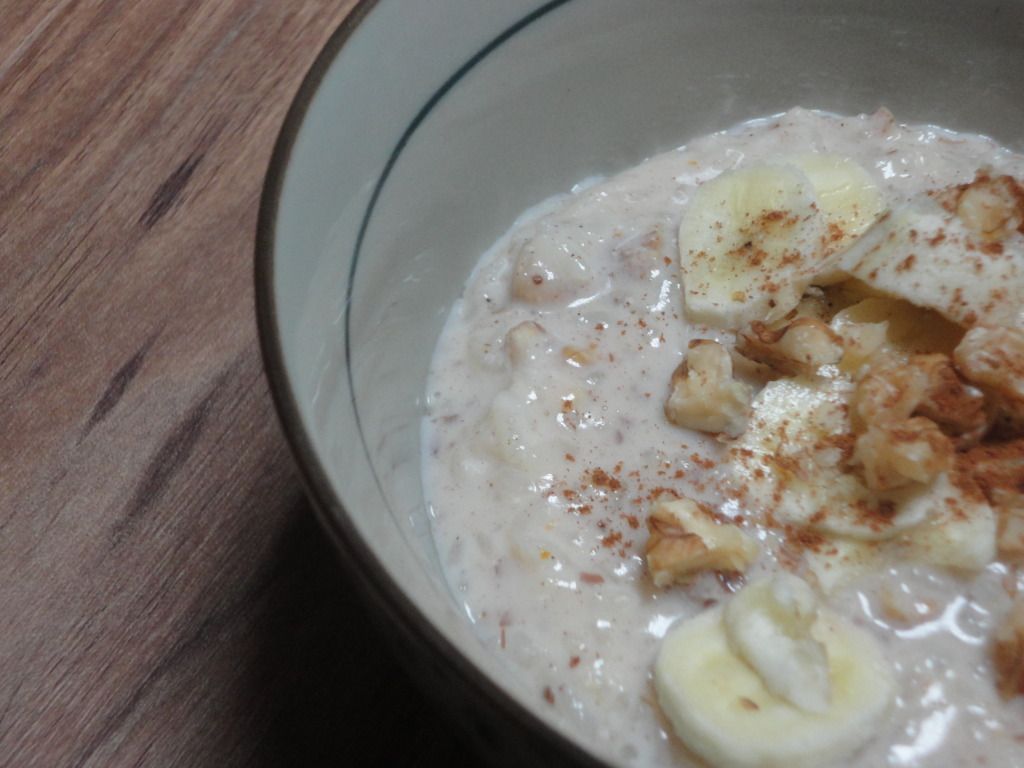 Other than these breakfast treats, the most elaborate meal was served early in April as
Easter dinner
.
Perhaps the most beneficial 'recipe', or kitchen tip rather, to come out of the Harrington kitchen the past month however is some advice for
hard-boiled eggs...in an electric kettle
nonetheless!