The month of two MAED courses simultaneously went smoothly due to September's work in the Kitchen getting things into the freezer. There was also, simply less home-cooking coming out of 519 Kitchen. Regardless, a few recipes made the cool fall nights all the more homey, comfy and suitable for posting discussions and researching assignments. The following 5 were top eats from the kitchen this month.
3.
Korean Spiced Pear Cider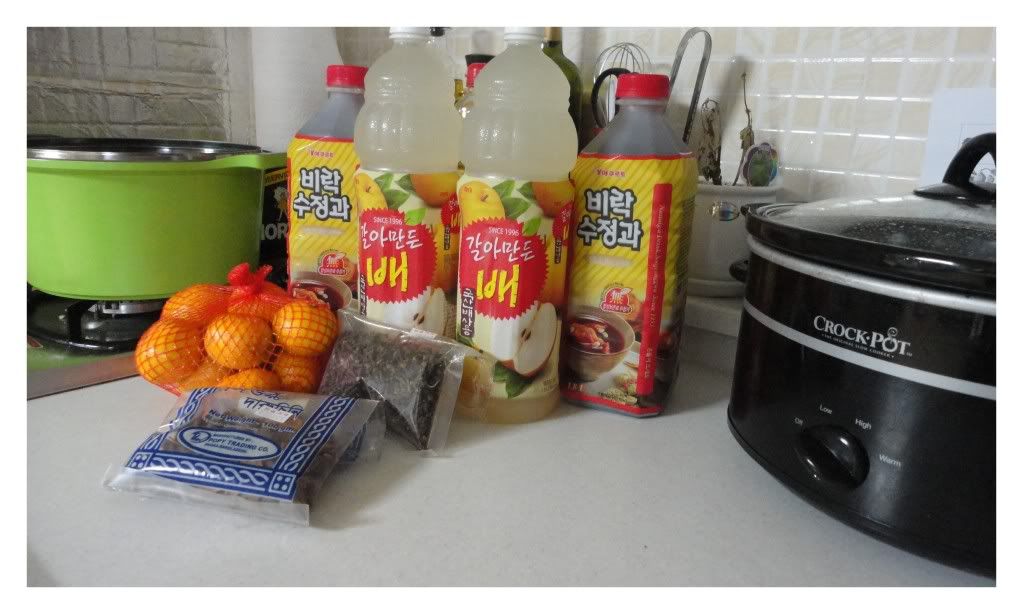 2.
Shredded Pork and Rice Brunch Burritos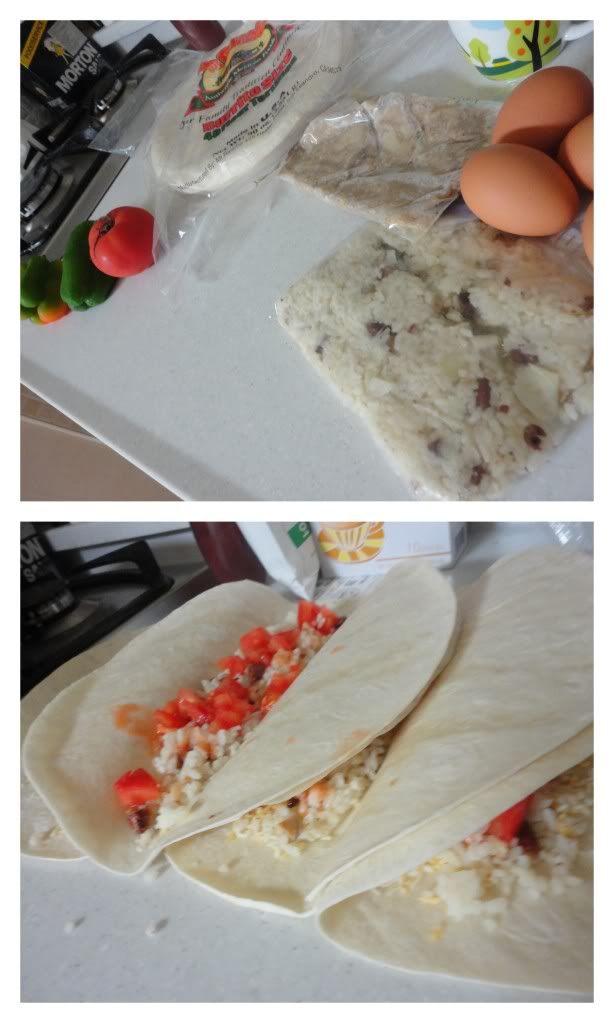 1.
Kimbap in a Pinch