...is that life keeps moving forward on both sides of the globe. Not only does life move forward, but life (or lives) also end. Unfortunately, this isn't a new phenomena for the Harrington's. They've said their fair share of 'good-byes' from 6,000 miles away in the 15 months they've lived in South Korea. They've shed their tears, grieved and mourned,
yearned for home
, questioned the choice to remain at this distance and wished they weren't forced to carry on as if nothing happened so quickly after such significant loses.
The day after Thanksgiving (Korea time), the Harrington's took in the news of perhaps the most tragic of all the loses they've suffered while living abroad. Thanksgiving morning, a young, lively, opinionated but kind-hearted, would-do-anything-for-anybody gentleman passed from this life to the afterlife. The boyfriend of Melissa's dearest sister, an eager host and companion during the Harrington's
arrival in Denver
,
trip to Cheyenne
,
shenanigans in South Dakota
and
return to Denver
during thier August 2011 trip, Ryan left an admirable and favorable image, one greater than he may ever know.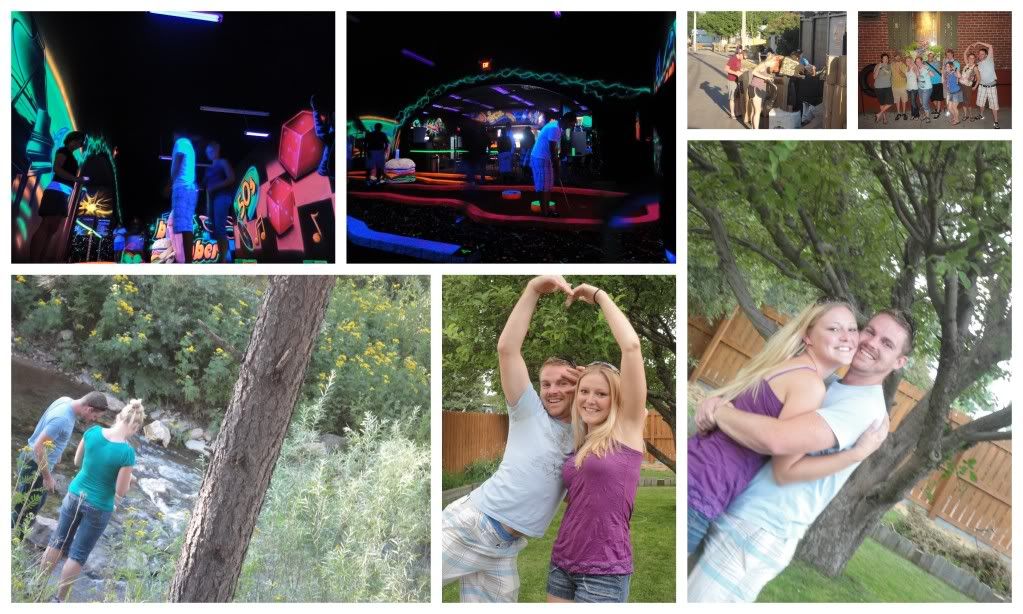 Hearts are breaking, attempting to heal, mourning and grieving in Denver, Colorado. Hearts are breaking throughout the United States and on the otherside of the globe in ways that are unexplainable.
If you have prayers or positive thoughts to share, send them toward the multitude of friends and family who loved and continue to love Ryan, and please, add an extra dose for Melissa's dear sister because that's what Melissa needs from her community.