June ushered in the need for cold and fruity things as well as things which help motivate one to finish out the work day and enjoy the type of indulgence which is not guilt-inducing. The primary source of the fruity indulgence for the Harrington's during the month of June was
Banana (n)Ice Cream Sandwiches
- an impressive way to beat the heat, feel like your being spoiled but ultimately to simply eat a banana.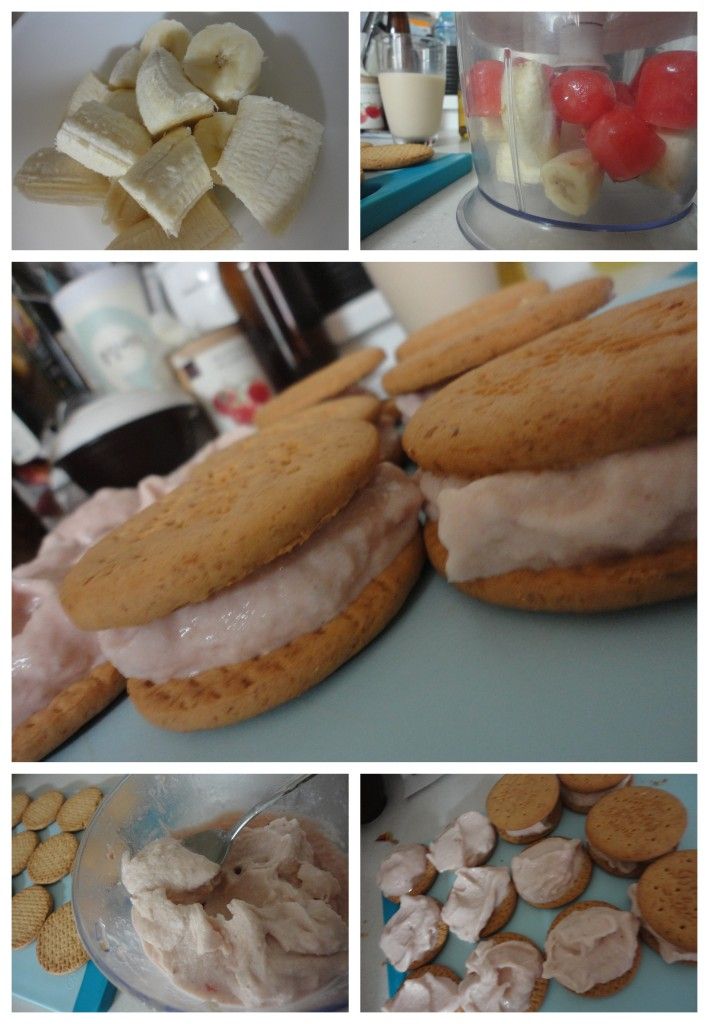 It's also a great season for smoothie making and enjoying an aside from the regular bananas and berry mixes that are relatively standard, the Harrington's enjoyed one weekend start with a
Blueberry Cucumber smoothie
that was absolutely refreshing and nutritious. Another fruity concoction that is filled with the flavors of summer is the
Pineapple Pie
which Melissa has whipped up a couple times in an attempt to continue developing and perfecting her pie crust skills!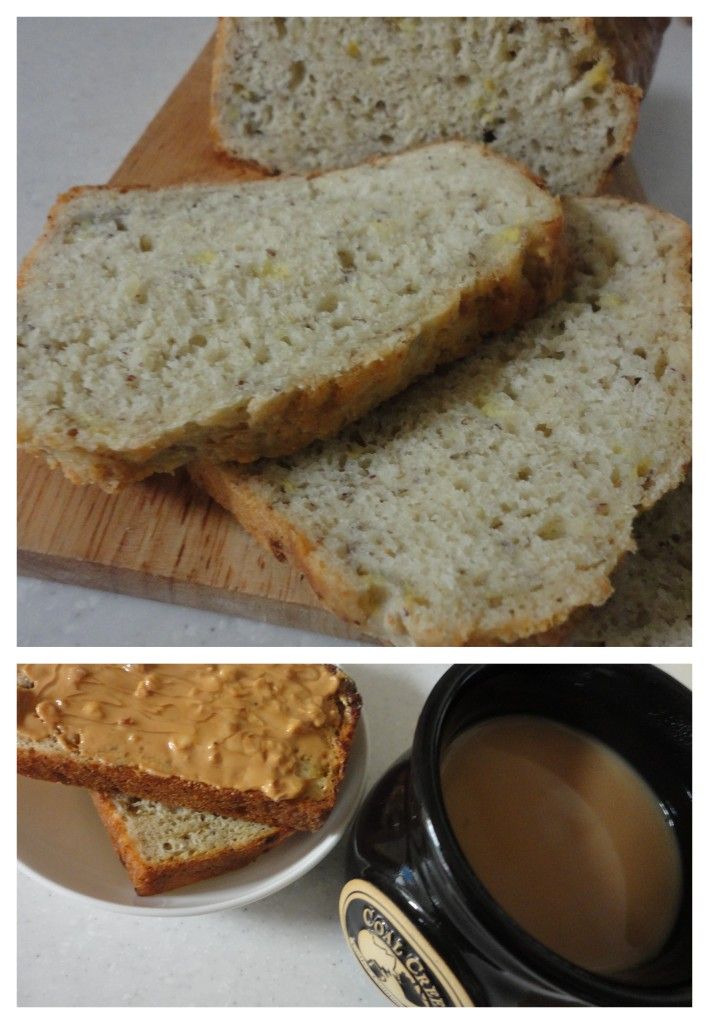 Perhaps one of the Mrs. most pride-inducing kitchen creations came about this past month as well. With an impressive machine of a kegerator which now features 2-3 of the man's home-brews, Melissa has been whipping together beer bread on a regular basis. But the crowning moment of her beer bread production was without a doubt a perfectly fluffy and beautiful
Banana Beer Bread
. The kegerator has also allowed for beer to featured in a few other dishes such as this
Beer Cheese Macaroni
.
As always, if you're looking for some kitchen inspiration, stop by
519 Kitchen
to see what's cooking and being eaten by the Harrington's!