On July 8th, Mike Harrington loaded a bus with some dudes. The crew made their way up north to the famed mountain range of South Korea known as Soeraksan. As the main reporter for The Harrington Times was not present for the Seoraksan excursion (due to a lack of manliness), the trip must be presented as a tale told by photographs since it so happens the primary photographer of The Harrington Times is manly (beastly, really) and captured the event well through the lens.
Dear Readers, enjoy, Seoraksan!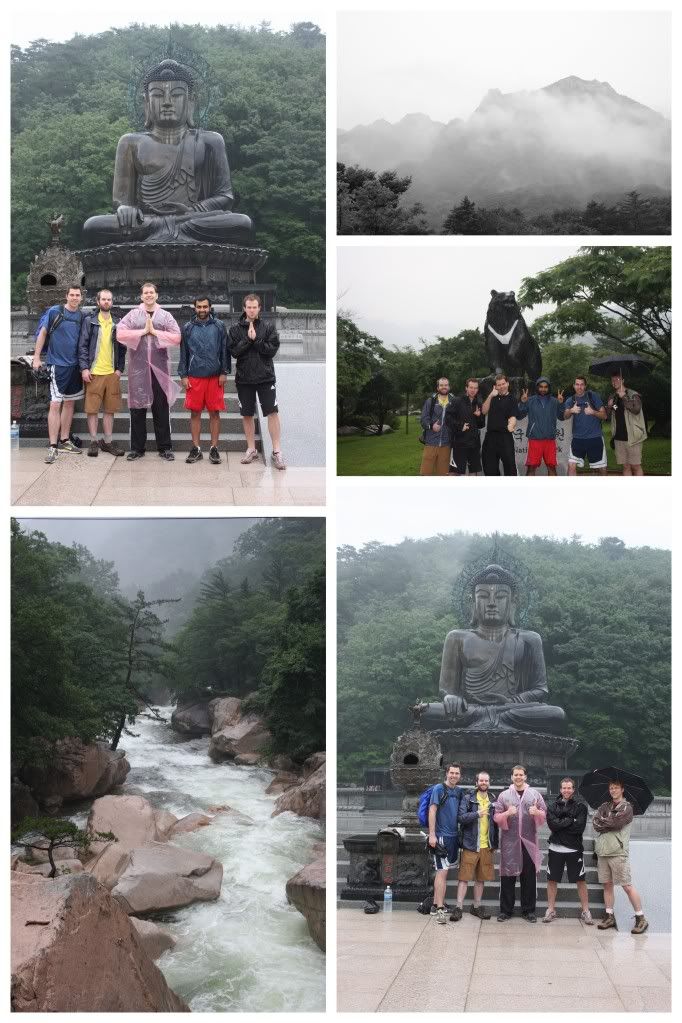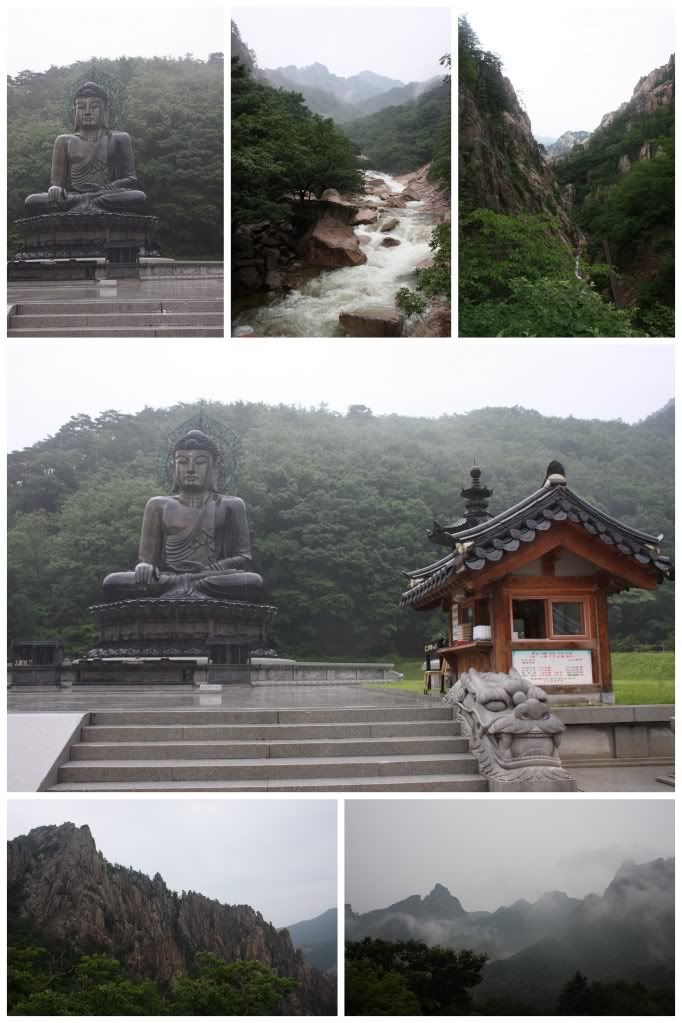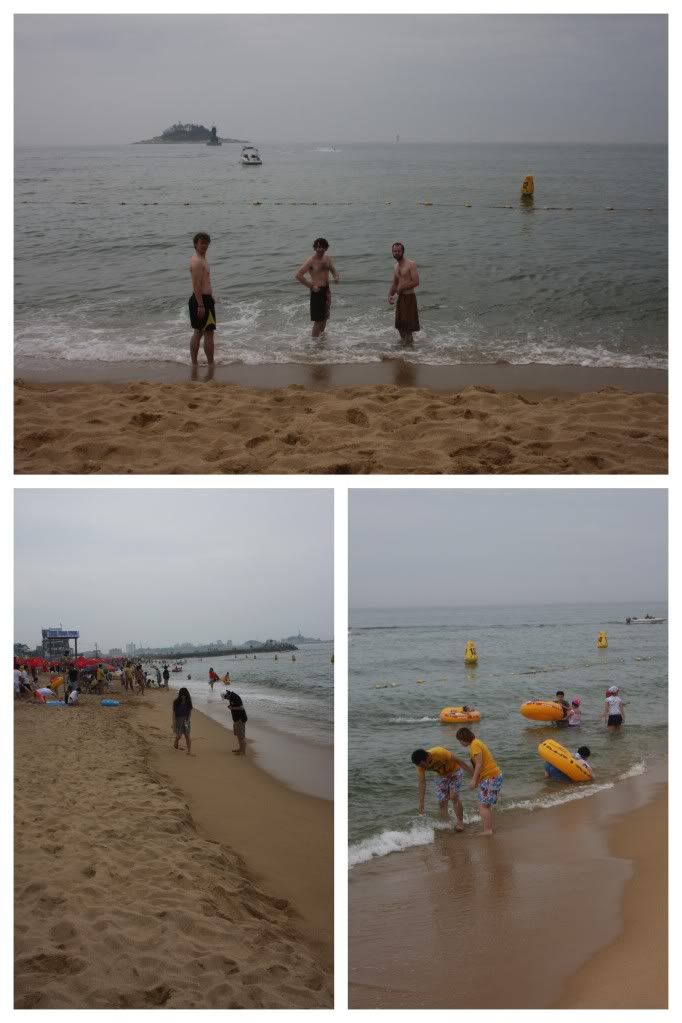 P.S. The excursion included a day on the beach near Sokcho. Hense the last collage of photos.