Bongam Elementary School - August 2010 - July 2011
With many questions and doubts, concerns and uncertainties, Melissa Harrington has opted to change schools for her 2011-2012 contract in Daejeon, South Korea. The reasons for leaving are left for table-talk over a cup of coffee or tea. The reasons why Bongam will be missed however, have found their way into the blogosphere.
The following is a list of things which Melissa Teacher will forever carry with her from her year at Bongam Elementary school:
An entire year with enthusiastic, energetic and adorable 1st and 2nd graders
Making ABC Books
Students choosing English names of dear friends: SaraJane, Erin and Cailin
Learning kids songs and making up dances
Learning how to implement Classroom Management regardless of age and language barriers
Planning lessons solo, on the fly, and with occasional loads of time and inspiration
The delivery of notes and ramyeon dok pokki on Christmas Eve day from students who never showed an interest in English class
Watching a 5th grade class transition to 6th grade with as much energy, kindness, friendship and willingness to learn as they had had pre-hormones (Melissa Teacher admires them...<3)
Pulling off an entire week of Winter Camp dedicated to the stories of Eric Carle
Sports Day shenanigans, conversations, participation and relaxation - for once
Enjoying 9 out of 10 school lunches - especially pancakes and fresh fruits
Celebrating birthdays with thoughtful gifts and cards from students
Student determination to ensure Melissa Teacher would remember their names
An amazingly talented and passionate co-teacher who has a mutual love for the Mountain West
Gaining super-human flexibility regarding when, where and what materials would be available for lessons
And the students...oh the students. Bongam Elementary Students are surely some of Daejeon's finest. Those who are a bit rough around the edges are still fine and kind and lovable. They will be missed.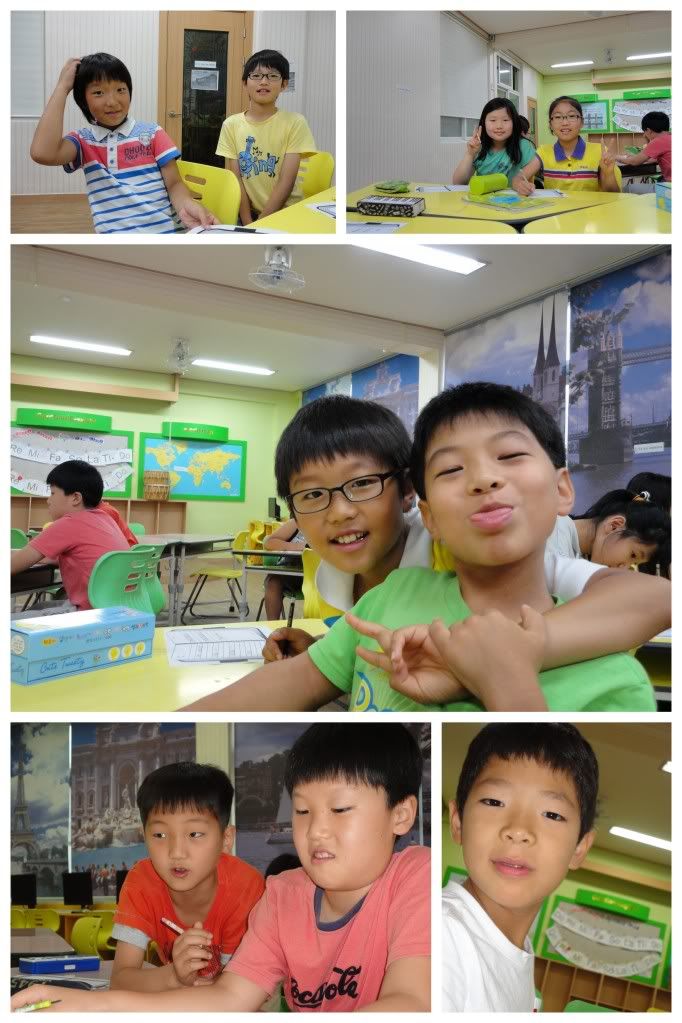 Class 4-1: Penguin, Mario, Luigi, Yoishi, Ca-uen, William, Jinu...
Class 4-1: Ji-su, Ji-won, Ji-you, Eu-gene, Min-seo...
Class 5-1: Cindy, SaraJane, Erin, Myeong-kong...
Class 6-1 <3: Rebecca, Rina, Amy, Hermione, Chris, Kelly, Grace...
Class 6: Sam...oh Sam.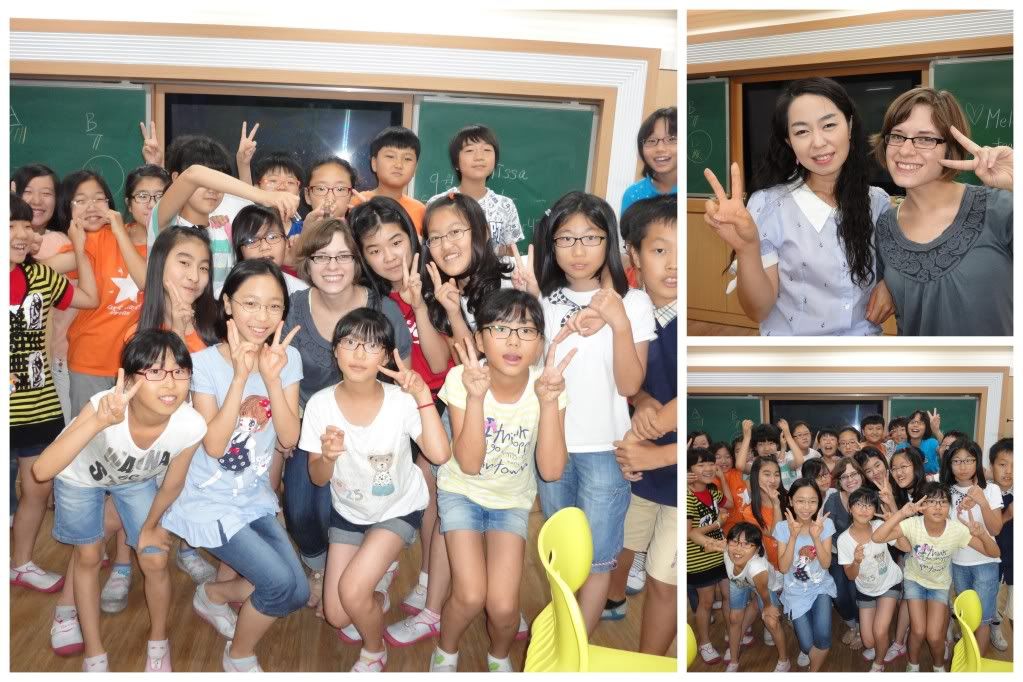 Class 6-1: So much love