This months Top 5 Eats from the Harrington Kitchen are...
5.
Peanut Butter and Oreo Crumb Cookies
- sweet, peanut buttery and delicious baked or un-baked
4.
Bacon, Mushroom and Onion Calzone
in home-made bread - if only making bread were a process that took slightly less patience this would no doubt be a regular, at least the calzone part.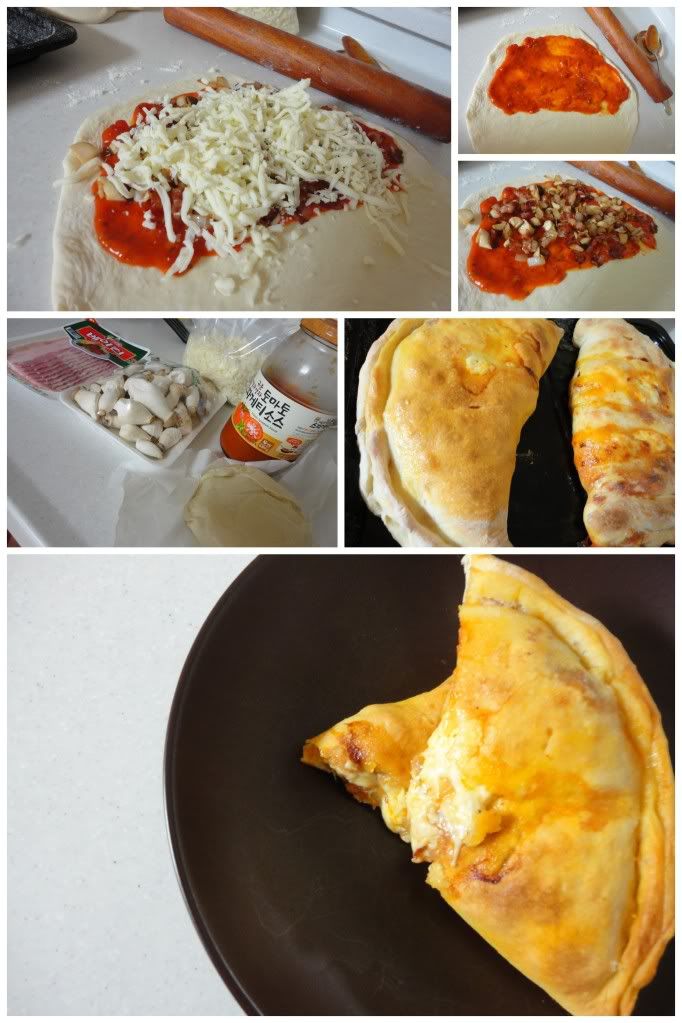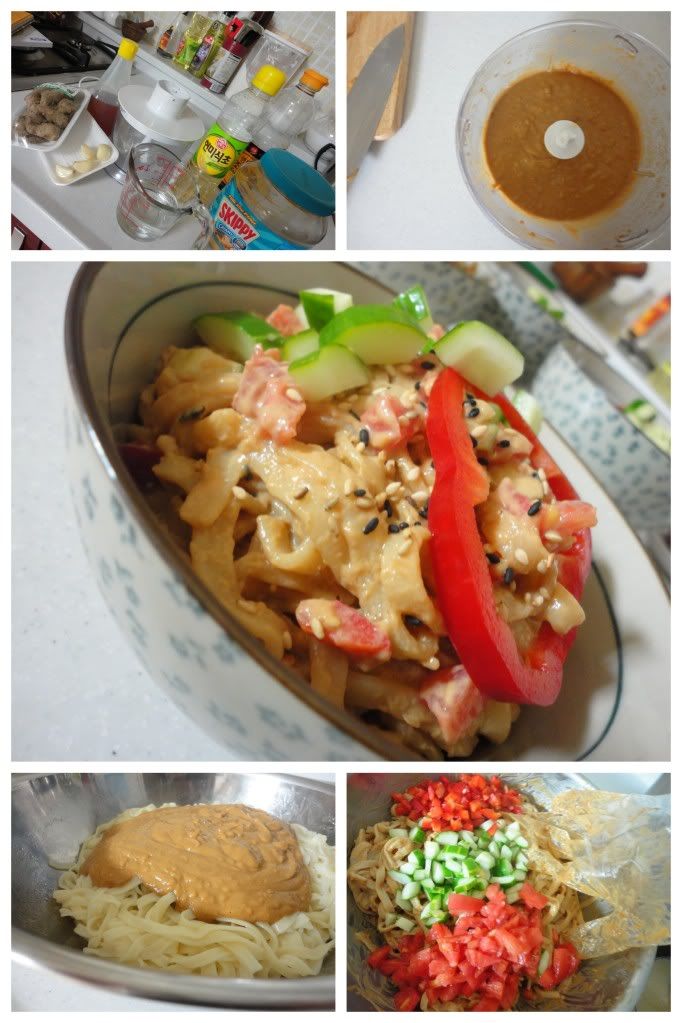 2.
Multi-functioning Thai Marinade
- seriously, this marinade has been used to serve up veggies plain, for a bruschetta, in a rice salad which morphed into kimchi bokkeumbap and morphed once again into kimchi bokkeumbap quesadillas - perfect way to serving up veggies in the hot humid days of July.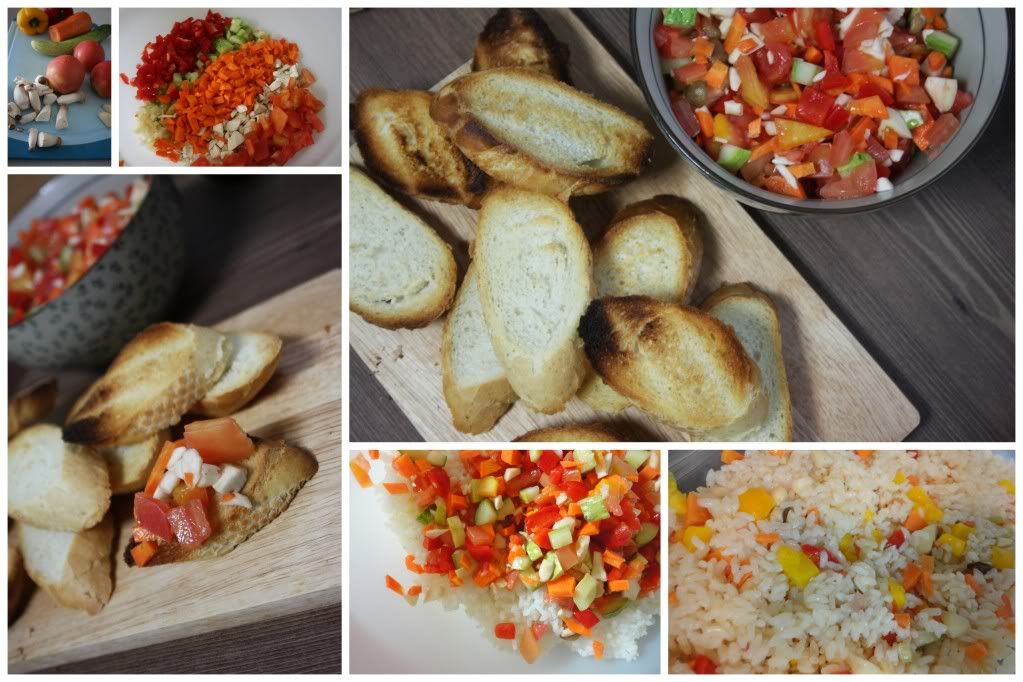 1.
Butter Beer
- In case you didn't know, the Harrington's got to watch HP7.2 on July 13th, essentially 2 days earlier than most folks living in the states. In true Harrington fashion, the event was celebrated with a potluck meal that featured the oh-so-famous beverage, Butter Beer - so worth the minimal effort and calories, so worth it.