This post is the post that will forever and always be a place where the Harringtons come to fill their hearts both swell and break simultaneously. This post is simply a place to record the 'lasts' - the last weeks, the last coffee dates, the last dinners, the last game nights. But within these moments, these memories of 'lasts' is engraved the depth and value of numerous friendships that were formed, that were/are/will be crucial and valuable for years to come and the ever resounding truth that from now and forever more:
Our Hearts Beat in Two Places.
So how exactly do you leave the place you love? How do you balance packing and preparing with being and enjoying?
If you're the Harringtons, you choose people. Always. And you trust and know that everything will fall into place.
You go to dinner with a friend who is a student. You enjoy dalk-galbi at the original 5.5 Chun-cheon restaurant in Tan-bang and don't argue when going out for evening coffee is recommended as the next plan of action: Ahn
You invite all your friends over for a pot of
Lasagna Soup
,
Peanut Butter Brownies
and games of Redneck Life and Cards Against Humanity: Aaron, Harris, James, Paul, Lucy, John G, Hyunhee and Hakcheol.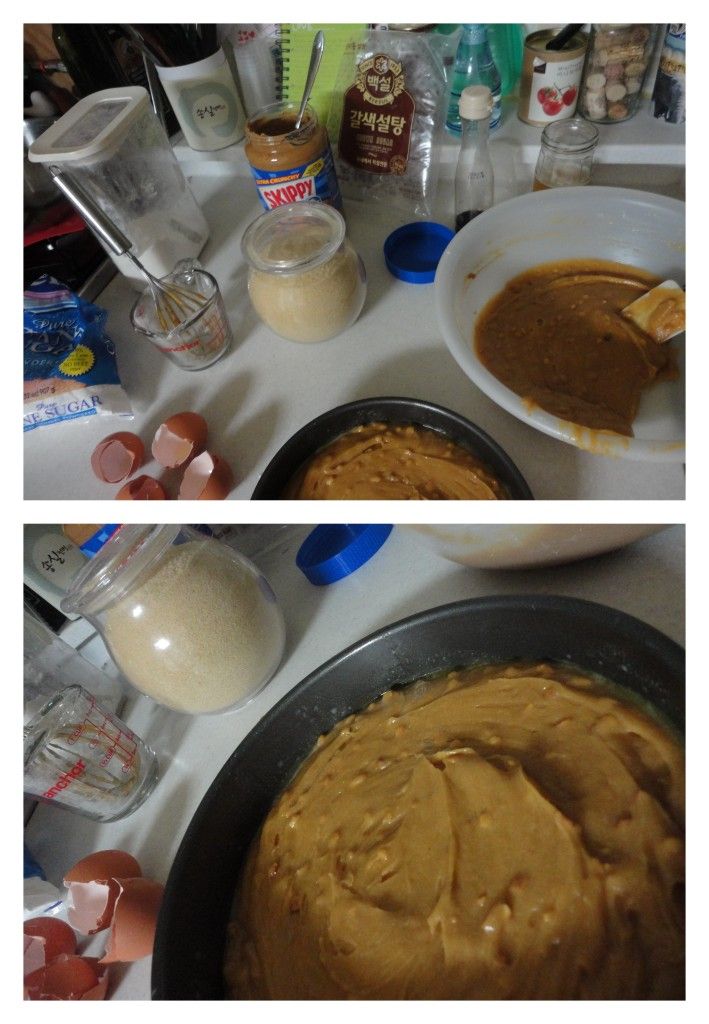 You go to soccer events near a good friends house, trek across a university campus in the humid heat and meet a friend for delicious snacks, coffee and fantastic conversation.
Later in the evening, you head out into the countryside for ladder ball, watching olympics, BBQ's, Go-Stop and a sleep over
: Yeo Ock, Hyunhee, Hakcheol, Aaron, Friends X2,
You play a lot of screen golf with your favorite dudes.
You meet your summer camp friend who's as sweet as sugar and always treats you to numerous cups of tea and a delicious dinner...this time you'll enjoy a salmon salad with capers and a yogurt dressing. You'll cry when you realize this is the last time you'll meet together: Ah-young.
You go to your favorite restaurant of all time for
go-juchang bulgogi
with another couple who loves it equally well and another couple that loves it equally well and you eat it and you enjoy it and go to your favorite foreigner bar and you sneak off with the ladies for chocolate cake at the best
chocolate cafe
in Daejeon while the boys play darts or pool and throw back a few brews: Rich, Stephanie, Kate and Paul.
You go out for beer, fried chicken and Olympic television viewing at a bar that's full and noisy and supplies you a tap right at your own table which conveniently keeps track of how much you and your crew are filling your mugs: Sam A., James, Soojung, Harris, Sam G., and Joey
You go to your friends house because she just had a baby and your hearts ache knowing that you won't be watching her grow. You try to convey to your friend how much you appreciate all that she (and her family) have done to ensure that you have loved this second home. You try not to think about this being the last time you'll see her lovely face in person. You're taken aback by her kindness of gifting you roasted seaweed (a true favorite!) and a hand drawn picture of your favorite cafe by your favorite barista who happens to be her cousin because, after all, it is a small world: Younglan and Hyeyoung.
You invite all your friends over for a few more laughs and the goal of having them pack out some of your junk that's starting to overwhelm you. You make sure to provide home-brews (wine and beer) and peanut butter cookies: Josiah, Jenelle, Sam G, Juhee, Hyunhee, Hakcheol, Aaron, Xavier, Ryan, Glendy and Rachel.
You enjoy one more $10 shampoo and haircut, meet your co-teacher for coffee and well wishes for her upcoming wedding. You continue on to another coffee date with a friend who's faithfully had coffee with you the past two years and shared openly and beautifully with you this experience of living abroad. You meet up with your man and one of your first friends who has become your brother and dear friend for an amazing culinary adventure of BBQ spicy duck. You continue forth with this Friday night by meeting two more friends, eating Pat-bing-su and going out for Makeoli where you'll enjoy the conversation and witness an insane crash on a busy street: Nari, Jenelle, Aaron, James and Soojung.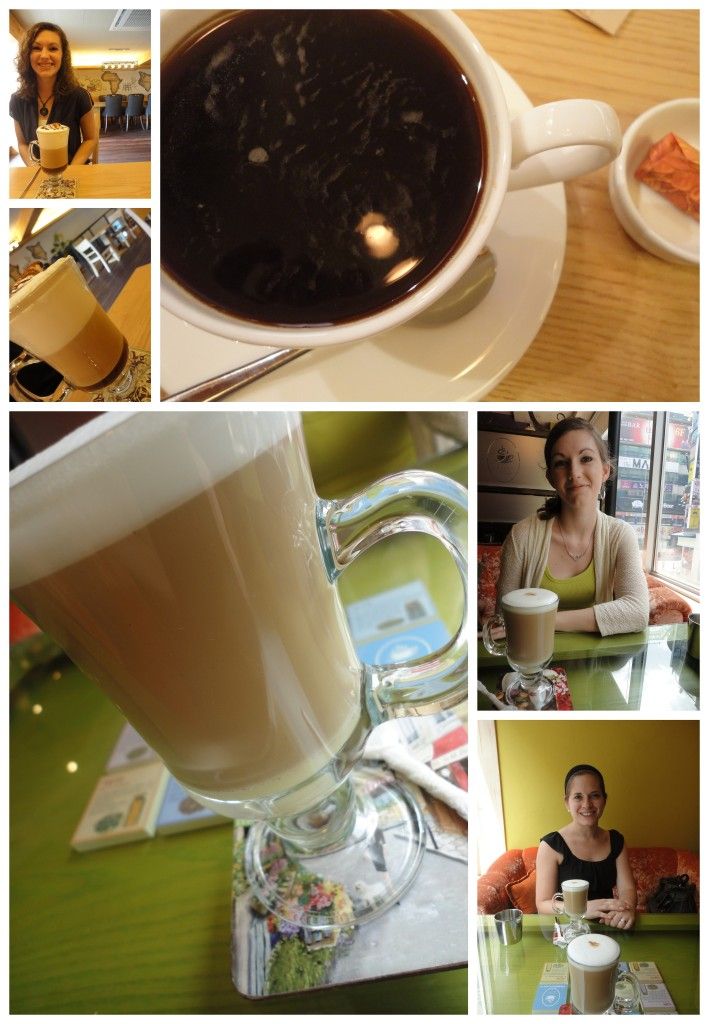 You wake up in the morning to see the same friend from BBQ duck is your first friend who is now like family so that you can see his new apartment and say a final good-bye as his weekend will continue in a typical fashion because unlike you, he will continue to call Korea home. You try to avoid the truth of this moment, this saying good-bye but he needs to shower and get ready and you've got other places to be as well, so you hug and you shed some tears and promise that this is not/can not be the end: Aaron.
You go to your favorite cafe, the one where your friend's cousin works, the cousin who is a Barista and who drew you a great and loving memento of your life in Daejeon. You meet two beautiful women who have faithfully supported you through days in Korean public school and beyond and who have so beautifully and honestly shared not only their culture with you but the truth and depth of their hearts. You try as hard as you can not to believe that this is the end but leave the cafe with streaks of tears staining your face and reminding you that within hours you will be setting out for the first place your heart beats: Hyeyoung, Yeo-Ock, Hyunhee.
You return home to finish packing and preparing thankful that your Montana friends have finally returned from their summer in the Big Sky state and more grateful and humbled that they have agreed to take on any remaining items which have neither sold nor made the cut being packed back to the states. They arrive as do your closest Korean friends who have blessed you in ways you fail to understand or be able to express. You all make comments on how bare things are and how it may not be too late to change the course of things and remain in country knowing that the truth is, the hours are winding down and there truly isn't any turning back. You call for delivery bo-ssam and gather on the living room floor one last time to share a meal together knowing that future reunions are a must because these people are simply too important: Garrett, Alla, Hyunhee and Hakcheol.
And finally, you leave your heart behind - in these places, with these people and encompassed by these memories because they are worth it, just as everyone you left two years ago was worth it and are worth returning to.
You embrace the truth that your heart beats in two places.
You give thanks that your days have given you so much to grieve and to miss because in so experiencing life you are encouraged and reminded that life has been lived deeply, fully, intentionally and beautifully.