Once again, the Harrington's have made their attempt at participating in a photography challenge designed by Beth at
I Should be Folding Laundry
. This weeks challenge was body parts. While The Harrington's would love to show you to lovely snout of Lady Annyeong, or the sweet smiles of their students, this week, readers must settle for fingers and faces.
The Mrs. at '519' Galma has been on a roll whipping up some delicious treats and snacks. Recently, a bag of multi-colored marshmallows were discovered in an underground-subway convenience store for less than two-bucks. The Mrs. didn't hesitate a single moment to purchase these treasures and pair them up with Korean Binch cookies (half cookie, half chocolate bar) to make some
'oven-roasted-Binch-S'mores'
.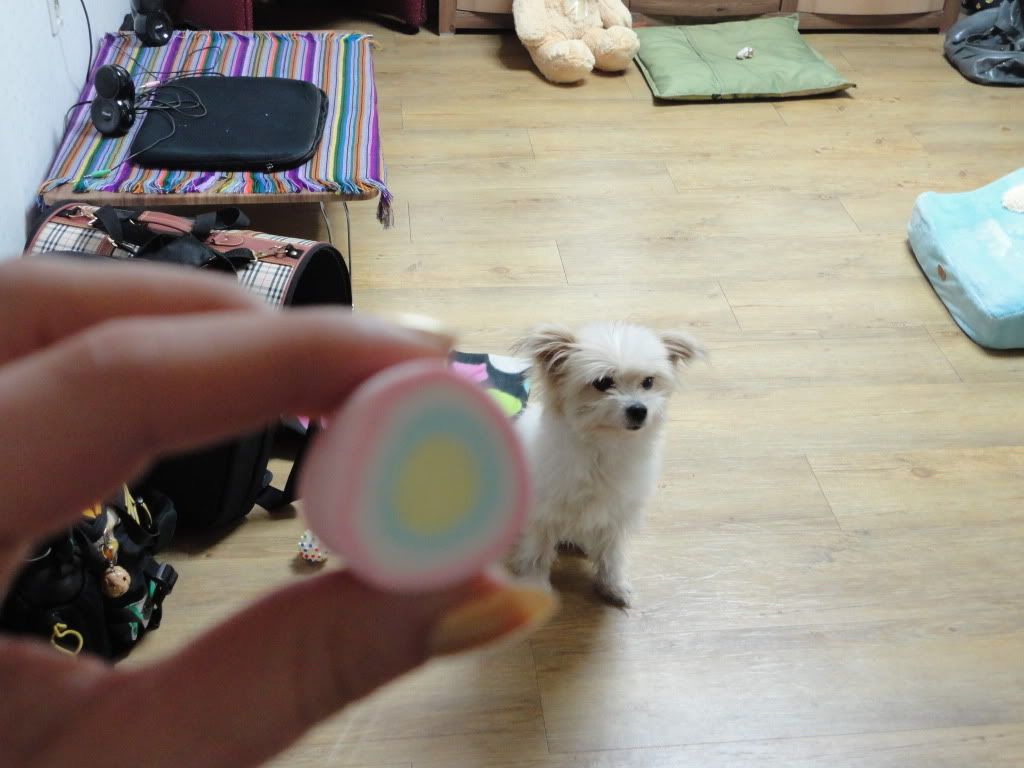 Marshmallow Fingers

S'more Fingers

Later in the week, the Harrington's made their way to their favorite coffee shop just 3 minutes walking distance from their front door, OEC Coffee. Here the couple did a bit of reading before meeting with a couple of Mr. Harrington's students to play a couple rounds of Rummi and offer the students a more relaxed environment to work on their English language skills. One huge benefit of the OEC is the sweet and talented Barista behind the counter who put together this work of art on Melissa Harrington's Caramel Cafe Latte.

Latte Face
Getting There: If you live in Daejeon, South Korea and want an opportunity to have a beautifully designed latte simply make your way to Galma Subway Station, exit #2 and right behind the Blue 24 you'll find the sweet and comfortable OEC Coffee! Good music, great hot choco!
Find more body parts
here
.